info
A witty and irreverent documentary telling the story of EXPRMNTL, the legendary experimental film festival and mythic gathering point of the international avant-garde. EXPRMNTL knew only five editions, in 1949, 1958, 1963, 1967 and 1974 but those five editions became known as the most legendary of all experimental film festivals in the world.
The documentary tells the story of experimental film through the history of this festival, a history which tells us how we came to understand what we watch, a history which questions the very nature of film and how a big part of how we understand our world relies on the very nature of moving images. We created all motion design, and did the color grading of EXPRMNTL. We also designed all credits, titles, letter- and poster-animations.
---
credits 
Graphics & motion design:  Annelies Vaes, Robin Sinnaeve
Online: Tim Trenson
DI: Pieter Jan Uvyn
Colourist: Franck Ravel
Post production coordinator: Sophie Schyns
Production: Visualantics
Producer: Steven D'hoedt
Director: Brecht Debackere
Editor: Beppe Leonetti


---
styleframes  /  experiments  /  stills
Exprmntl was a great experience to work on. We received high-res documents, fascinating letters, printed posters of the festival, inspiring experimental movies, animated graphics and so on... So we got the chance to experiment with type, collage techniques and stop motion. We used both analogue and digital techniques to create a graphic style that matches the original festival.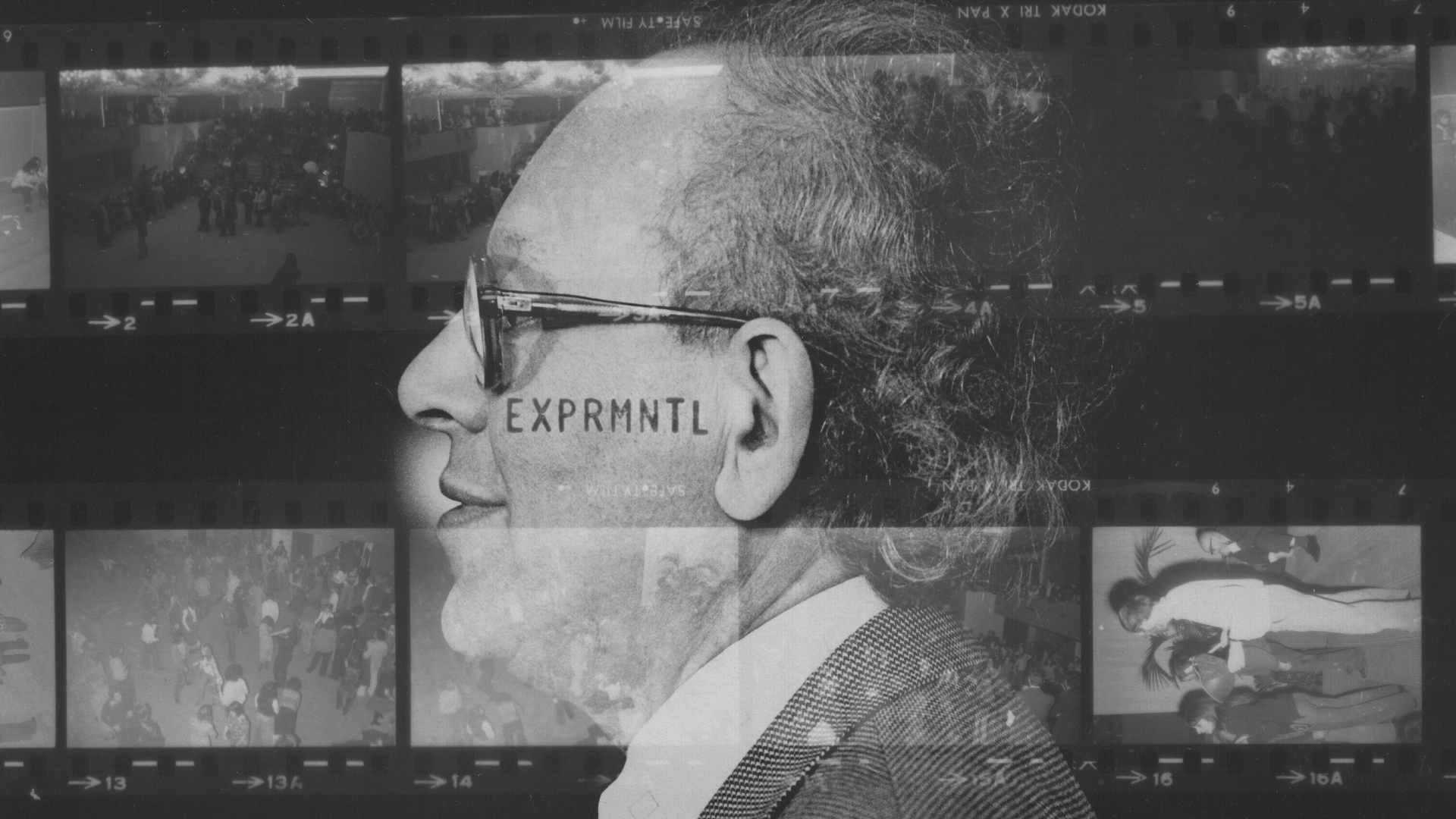 ---
motion design
collage animation of letters and images about the censorship of 'Flaming Creatures'
animation of letters about participation on the Exprmntl festival
mix of digital and analogue stop motion animation of posters of the Exprmntl festival
title design example on an excerpt of 'Flaming Creatures'
---