eLegal, a Belgian series which explores the meanders of the Web and the fight against cyber-crime. This 10 episode series follows the daily life of the specialised law firm 'Defacto'.
eLegal is produced by To Do Today and directed by Alain Brunard. We designed and produced all pre-production graphics, visuals and title sequences. Besides that we also did the color grading and created all motion design and visual effects.
VFX & graphic design: Robin Sinnaeve, Annelies Vaes, Tim Trenson
DI: Pieter Jan Uvyn
Color grading: Veerle Zeelmakers
Post production coordinator: Sophie Schyns
Post production supervisor: Wim De Rick
Production: To Do Today Productions
Producer: Rosanne Van Haesebrouck
Director: Alain Brunard
Editors: Sandrine Deegen, Damien Keyeux
Coordination Post: Elise Pascal
We designed all the credits of the series as well as all the motion graphics for the 10 episodes. It was fun to be able to create a whole 'look and feel' from scratch. To make references to a computer terminal and programming languages, we set the titles in a monospaced font and used lots of typical symbols such as lines of dots or >>. We created a font for the series and many elements like icons, buttons, etc...



design process / style frames
Both pre and post production was handled by us. We designed loads of fictive websites, apps, logo's and new social media interfaces during preproduction in various styles, from a radio station broadcast app, to porn sites and fake (t)witter profiles. 
To ensure a consistent styling, as we were working in a team, we designed our own eLegal typeface with icons we could use in post production. We made the font in a light, regular and bold version, for flexibility in small sizes.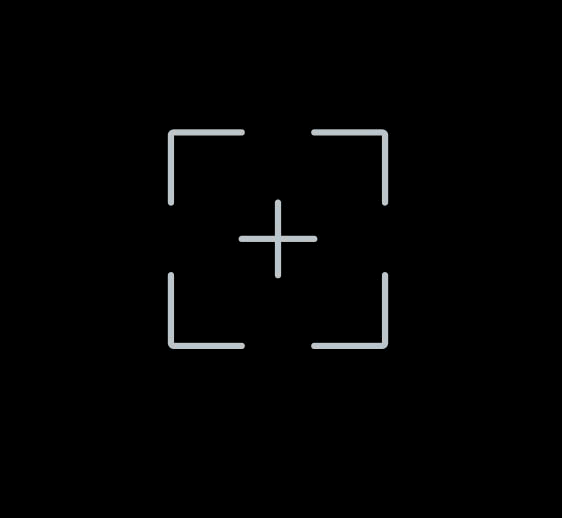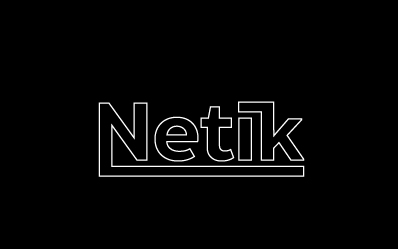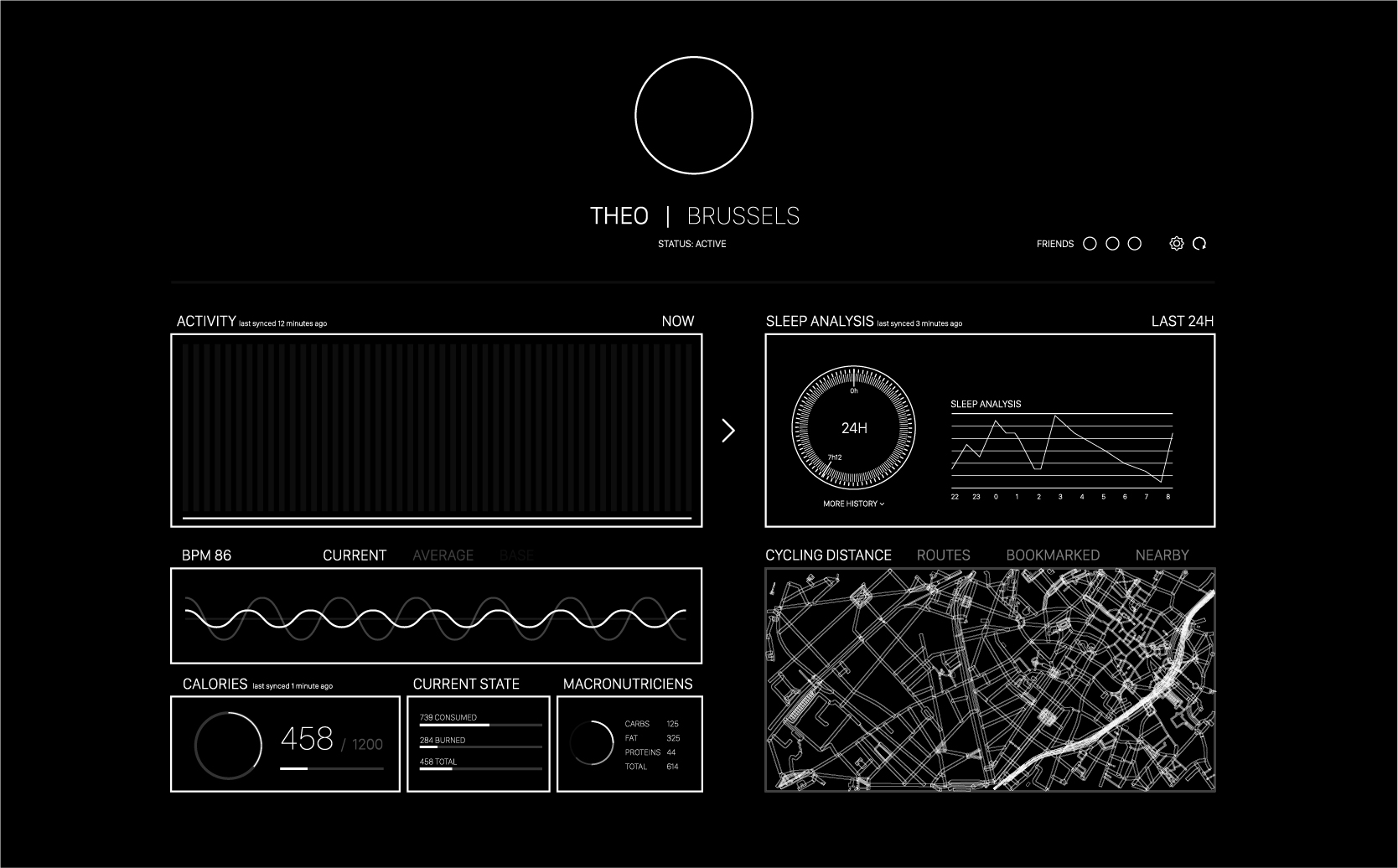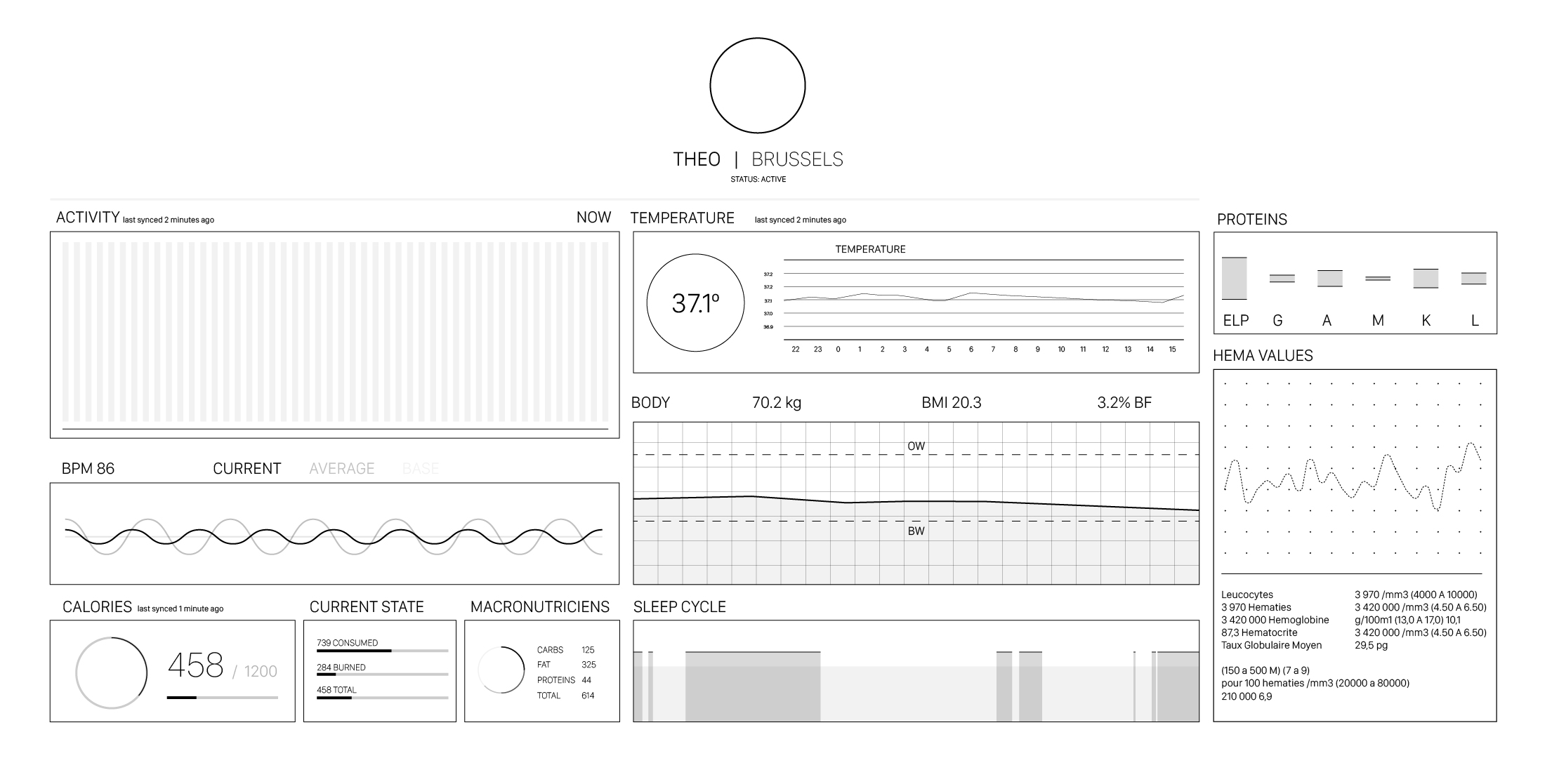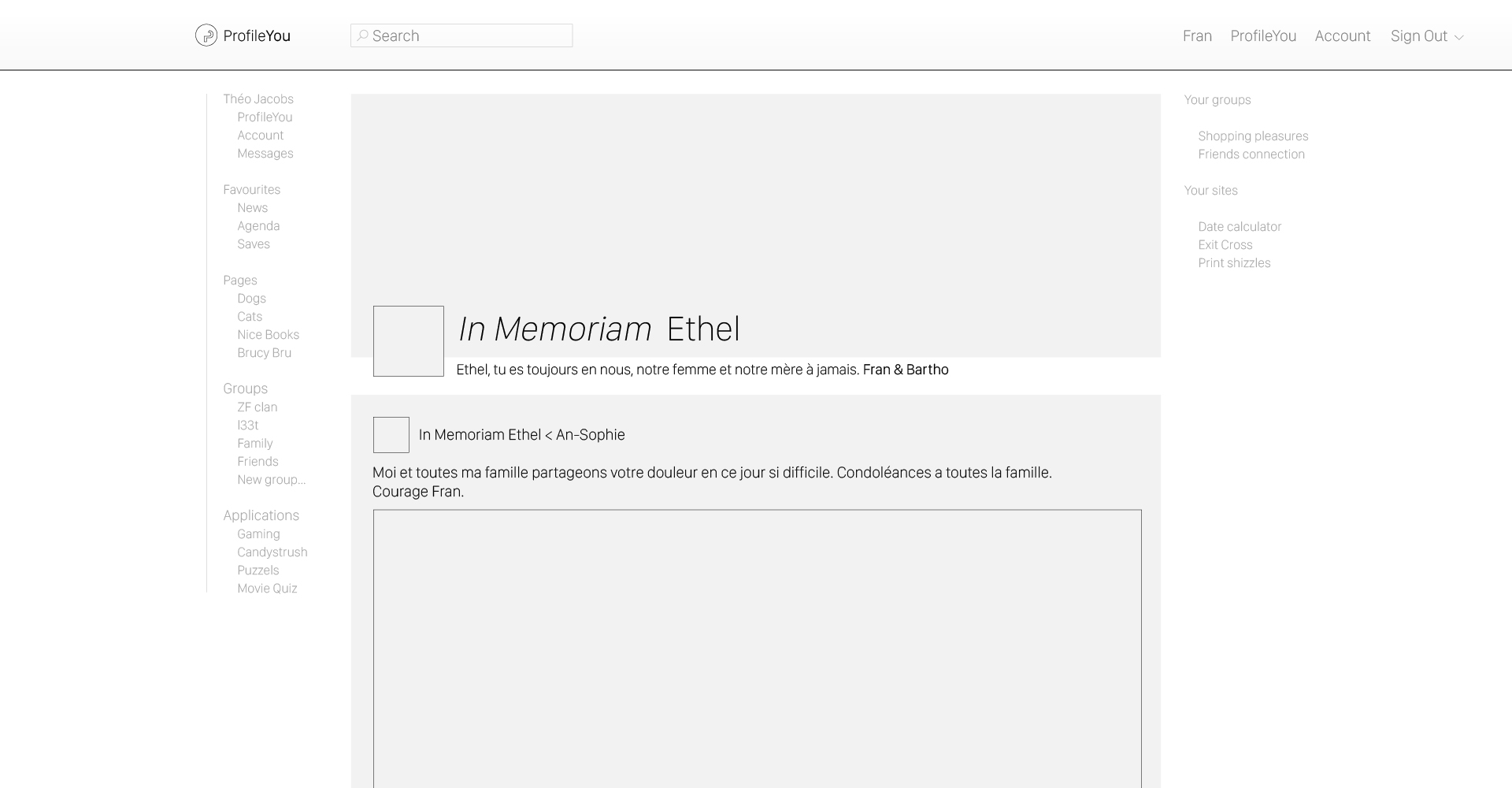 ---
stills & visual effects
---